The strong development of information technology has brought great benefits to all professions in today's society. Education is one of the days of marked and rapid change with the presence of more and more free educational apps and software for pupils, students and especially teachers. Instead of blackboards, white chalk and handwritten lesson plans, today, teachers can use software and applications right on computers or smartphones to compose lessons, search for documents, devices, etc. lesson plan, … effectively serve, bring the best effect for every class hour. Here, Neweducationz would like to introduce to you, especially teachers, the best free educational apps.
6 Free Educational Apps
School Manager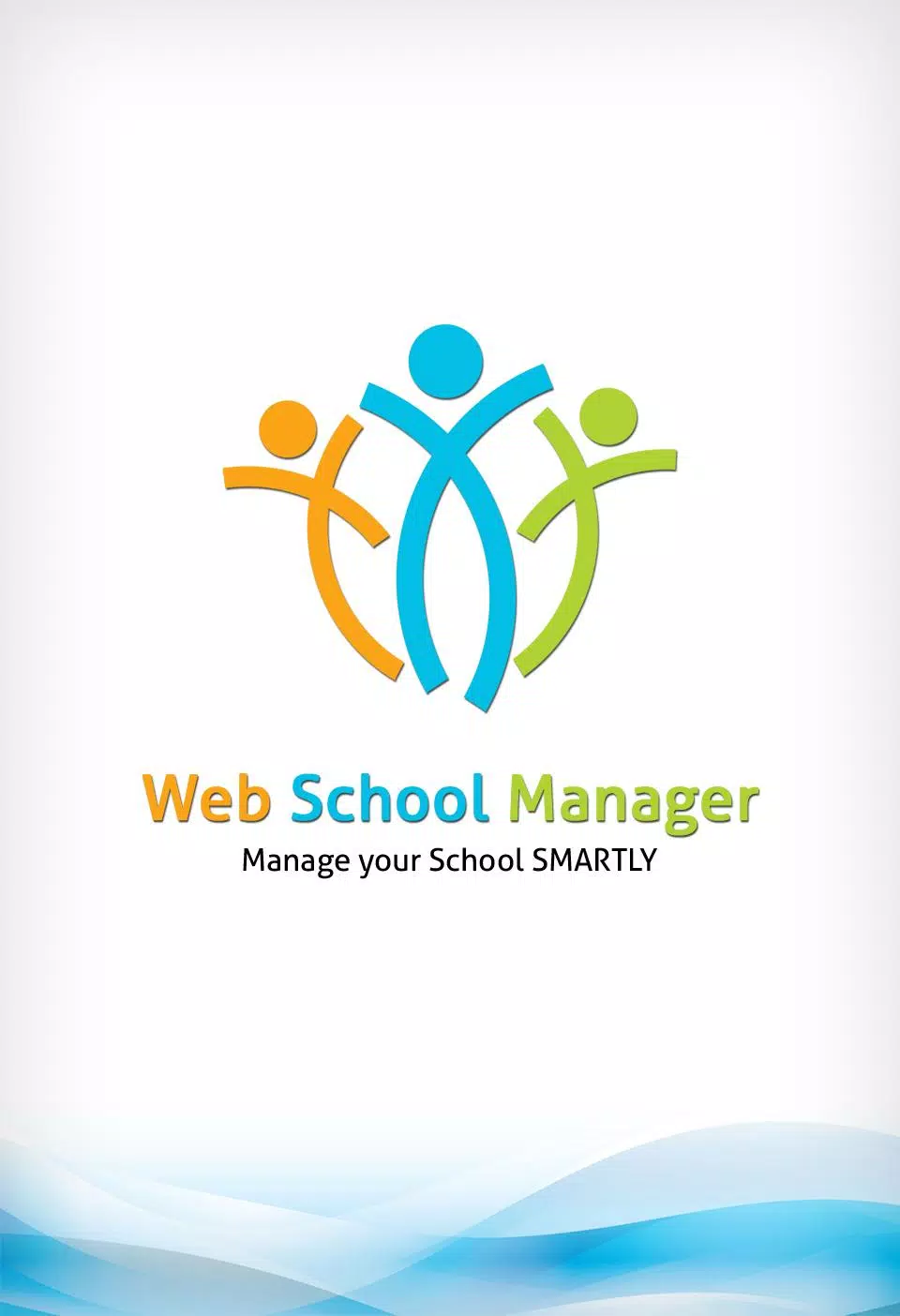 School Manager provides users with management features in the school with its name. What School Manager brings to you is absolute efficiency. Therefore, it is popular and widely used by many users. School Manager is really useful for administrators and teachers to use to solve tasks and tasks assigned by superiors. Moreover, School Manager provides a database of all teacher information, student information and grades for each semester, exam room division, timetable, extracurricular activities,… and more data.
Besides, School Manager is used online so that it is accessible to all users. The application supports scoring and grading academic performance and conduct for each student in the school. From there, statistics on the teaching situation of teachers and the learning situation of students each semester.
This application also has the ability to assign access rights for users with 3 different levels: top administrator Admin, manager and teacher. With different levels, users access and use the application according to different permissions.
Edraw Mind Map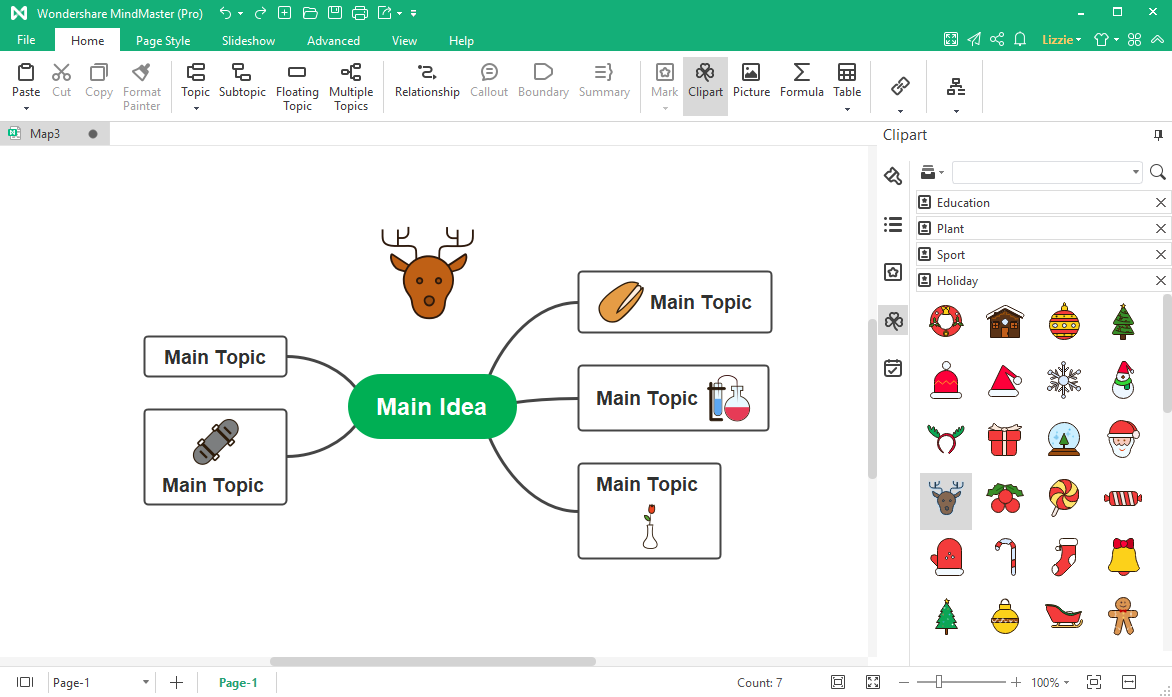 The method of using mind maps helps us make the most of the function of the brain, especially the right brain – the hemisphere of our brain that has not been used much. Thanks to that, we promote our ability to transform boring, dry lessons into interesting drawings and colors. The difference between normal learning and this way of learning is that the lessons are linked closely and logically.
Enddraw Mind Map is one of free educational apps that helps teachers create mind maps easily and quickly, and supports building, saving, sharing, and printing generated diagrams. This is how to implement ideas or outline the basic structure of the problem or lesson you are working on. Enddraw Mind Map provides ready-made diagram templates for users to refer to, or you can also use software tools to create new mind maps. This application integrates many effects, available themes for users to freely choose, combined with easy-to-understand smart diagramming instructions, so you will see complex diagrams become much simpler. . During the drawing process, the user is allowed to freely adjust the background selection, color, font, …
Especially this software comes with lots of online data and Mind Map pages. Enddraw Mind Map is also appreciated for its interface with intuitive distribution features, easy access, and support for input and output data formats. Teachers are now ready to build lessons with their ideas so that students can absorb them most effectively.
Yenka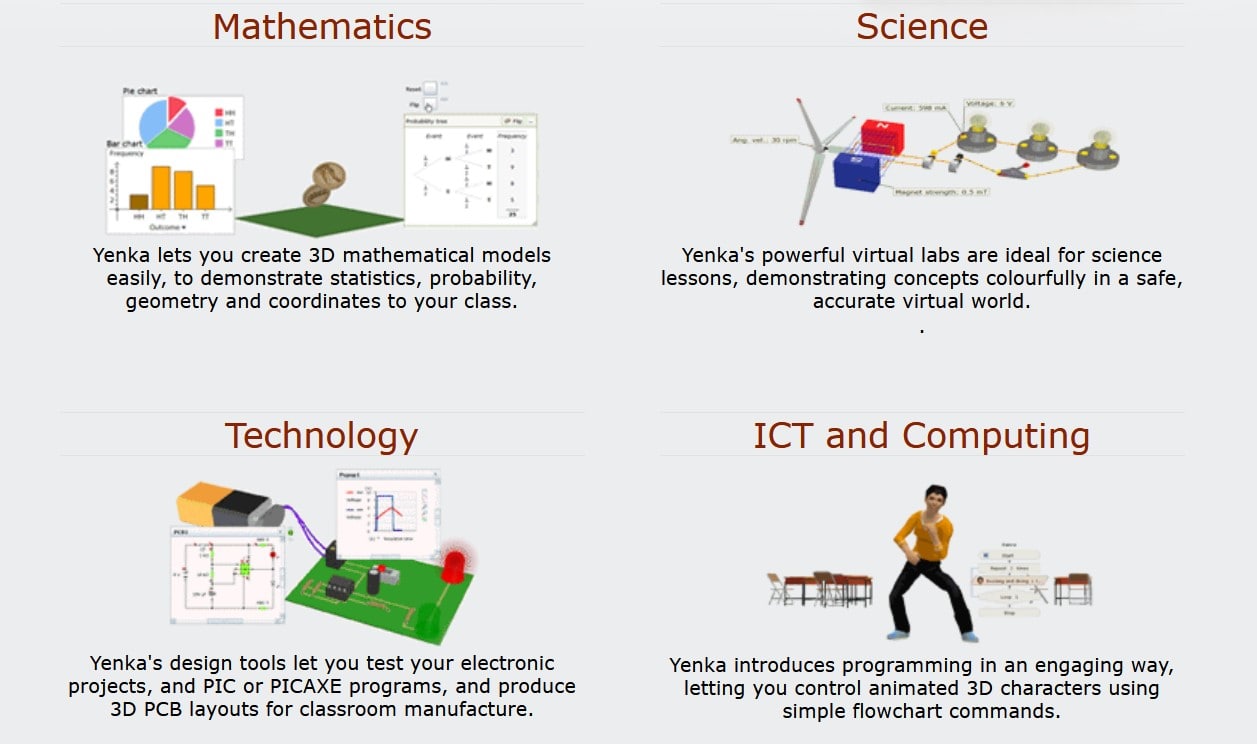 Yenka is a very good and quality educational product set for teachers to refer to. This is an application that has synthesized all interesting experiments and questions about subjects such as: Math, Physics, Chemistry,… With this tool, teachers' lectures will become lively and interesting, easier to understand. Yenka – An indispensable educational simulation application for people standing on the podium.
Yenka introduces programming in an engaging way, allowing the user to control a 3D animated character using a simple diagram command. Some key features of Yenka virtual lab are as follows:
– Mathematics: Allows you to easily create 3D mathematical models to prove statistics, probabilities, geometry and coordinates.
– Science: Demonstrate colorful concepts of science lectures in a safe and simulated way.
– Technology: Yenka's design toolkit examines electronic projects, PIC, PICAE programs and creates 3D PCB interfaces,…
Geometer's Sketchpad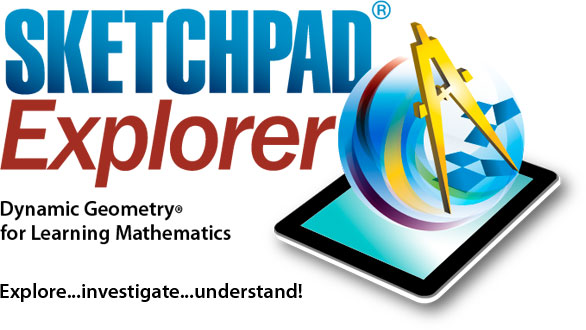 Geometer's Sketchpad is the world famous Math teaching software for MAC operating system. With many great features, outstanding, outstanding compared to competitors of the same type such as: slideshow effects, animation effects, sound effects, iterations, transformations; graph functions and especially functions as parameters. Geometer's Sketchpad is the best and most suitable application for those who are teaching, passionate and good at Math.
There is also MathType which is the most popular mathematical symbology editor and Novoasoft Science Word which is also an effective assistant for those studying biochemistry.
The outstanding features of Geometer's Sketchpad are:
– Very powerful in functionality.
– Easy to install and use. The software is compact, just copy it to run.
– The software does not install the key
– The concepts of tools, menus, commands are very suitable for our daily routine. This makes it universal and easy to use.
– Ability to create multiple documents in one file, ability to create multiple macro tools, print preview function,…
LectureMAKER
LectureMAKER is a software for composing electronic lesson plans and e-Learning content right on your Windows PC. This software is easy to use with a friendly interface, possesses many powerful electronic lesson plans such as: allows inserting image file formats from PowerPoint, Flash, PDF, embedding web pages, videos, photos, .. At the same time, the software also supports exporting content to many formats such as: exe, web, SCORM, … and especially has high interoperability.
LectureMAKER can stream HTML5 content on any device. This is a professional e-Learning content authoring software, allowing any user to create interactive lessons and other activities on e-learning plans, and then convey all this content in many ways. vary based on specific learning and teaching needs.
iA Writer
iA Writer is one of the best word processing and free educational apps. It is especially suitable for those who have a hobby of writing, or if you are a literature teacher, an elementary school teacher who has to edit a lot of text, then this is a better choice for you to show your ability.
Although there is no feature to set up graphics or other formats, iA Writer is designed with a simple interface that is comfortable for thinking and can hide other unnecessary features. Therefore, the application helps users to focus on the work they are doing.
Especially with iPad versions, Dropbox online storage service is also integrated to help users link other devices such as computers.
The free iA Writer application can also help you export text files in 3 commonly used formats such as PDF, Word, HTML and allows you to sync all your text data files to other documents. storage like Google Driver and Dropbox. So you can view and edit at any time on many different devices.
The bottom line
With the help of modern technology, the design and delivery of lesson content will reach learners in the most effective way. That is also the goal of modern education. Hopefully with the suggestions that the neweducationz has just given, teachers will choose for themselves the most suitable free educational apps (software) to be effective assistants for teaching. Wish the teachers success with their great lessons.
Please read: https://neweducationz.com/9-tips-for-choosing-the-right-candidates-in-an-interview.html